360 walk through tours allow people to view properties without traveling there in person. With cutting edge technology, 3D tours offer detailed imaging of industrial and commercial properties. Hence, CBRE contracted Friedman Studios to create a 360 walk through tour of their Catalina Landing property right along the water in Long Beach, California.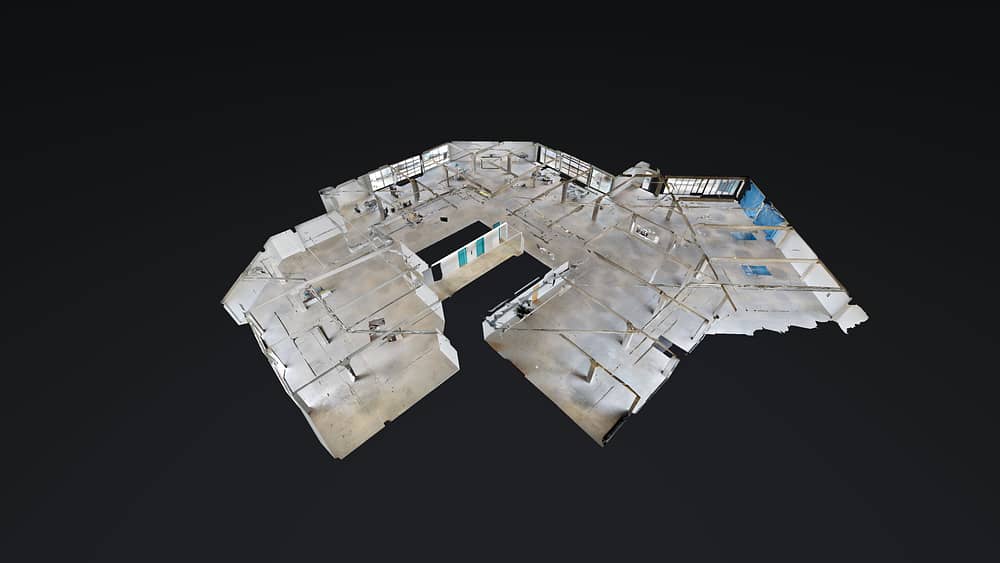 Property Challenges
Since the subject property was empty, the 3D imaging could have difficulty creating the scan. To remedy this, Friedman Studios placed discreet marker alignment objects within the space to help the 3D artificial intelligence to recalibrate its location. In addition, the voluminous large windows posed a challenge. Though windows showcased the beautiful waterfront scenery, the natural light made it taxing for the infrared scanner to detect the proper depth when completing the 3D scans. As such, additional data point scans were required to train the infrared scanner to capture the interior footage accurately. Friedman Studios navigated the challenges seamlessly.
3D Scan Strategy
Friedman Studios created a comprehensive 360 walk through tour of the Catalina Landing property. For example, Friedman Studios created a "dollhouse view" feature for people to see the context of a given room in addition to the 3D scan of each space. As well, Friedman Studios included a "view floorplan" feature to complement the 360 walk through. Furthermore, Friedman Studios added a "measurement mode" option. This feature allows occupiers to take measurements of points of interest throughout the property. Finally, for the most tech-savvy prospective tenants, Friedman Studios incorporated a virtual reality mode so those interested can walk the site via virtual reality.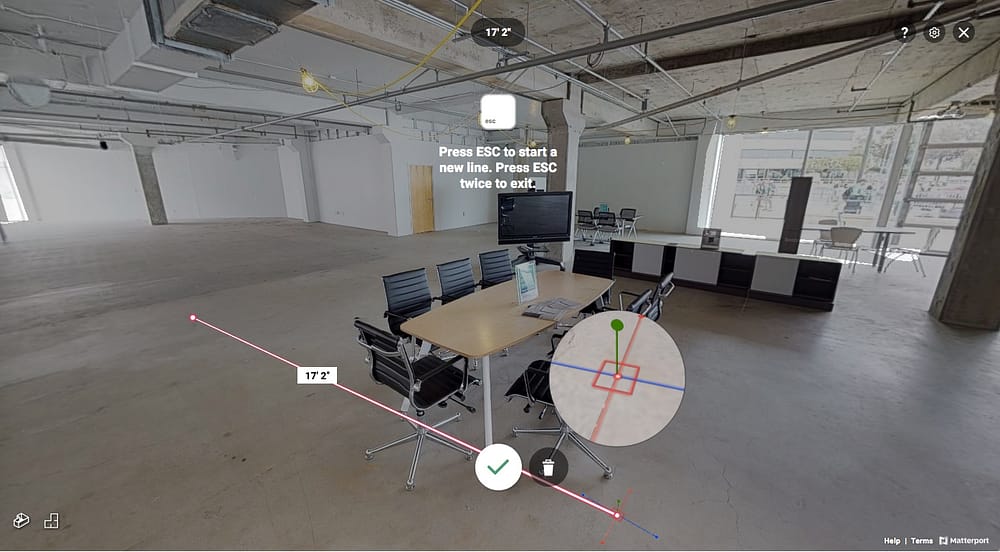 360 Tour Advantages
The 360 walk through tour offered a safe way to tour the site while social distancing. In addition, since the site was still under construction, the 3D scan allowed interested parties to safely tour the property. The measuring feature let tenants measure like they would in person. Moreover, the 360 tour gave the added benefit of people not needing to travel.