High-end listings need marketing that captures the quality and beauty of the site. Towards this end, Colliers International contracted Friedman Studios to take aerial and ground photography of their Prologis listing in Ontario. We got to work photographing the Prologis subject property via both aerial and ground photography.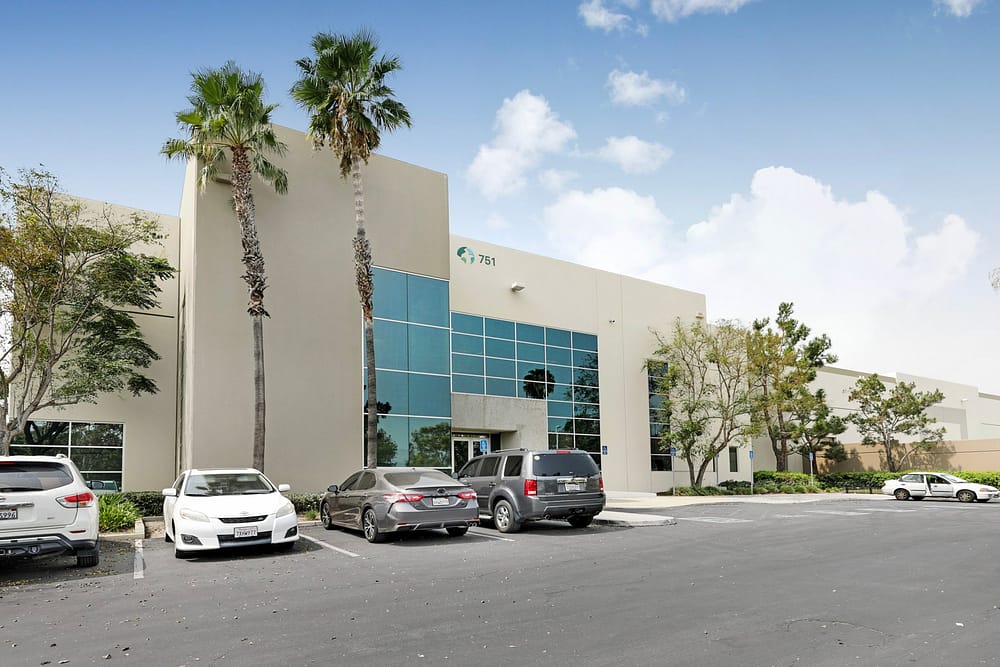 Smooth Sailing Photography
Some industrial real estate listings prove potentially challenging to capture via aerial photography. For others, ground photography can create issues. In both such cases, we rise to the occasion and successfully capture the media. Often, our decade of experience results in potential issues not arising at all, since we have the skill to tackle challenges before they develop. However, for this Prologis listing, no challenges presented and we captured both aerial and ground photography with no hiccups. From the most challenging listings to smooth sailing subject properties like this Prologis site, we deliver our media on time, on budget, and on brand.
Aerial and Ground Strategy
To properly showcase the Prologis listing, we first captured the impressive facade via ground photography. The angles highlighted the beautiful landscaping and ample windows, alluding to the light-filled interior. In addition, the ground images covered the easy property access and manicured grounds.
Further, the aerial and ground photography complement each other. For the drone images, we showcased the ample skylights and the listing's impressive ±130,454 SF interior. As well, we leveraged the aerial photographs to capture the 21 dock high doors and spacious truck court.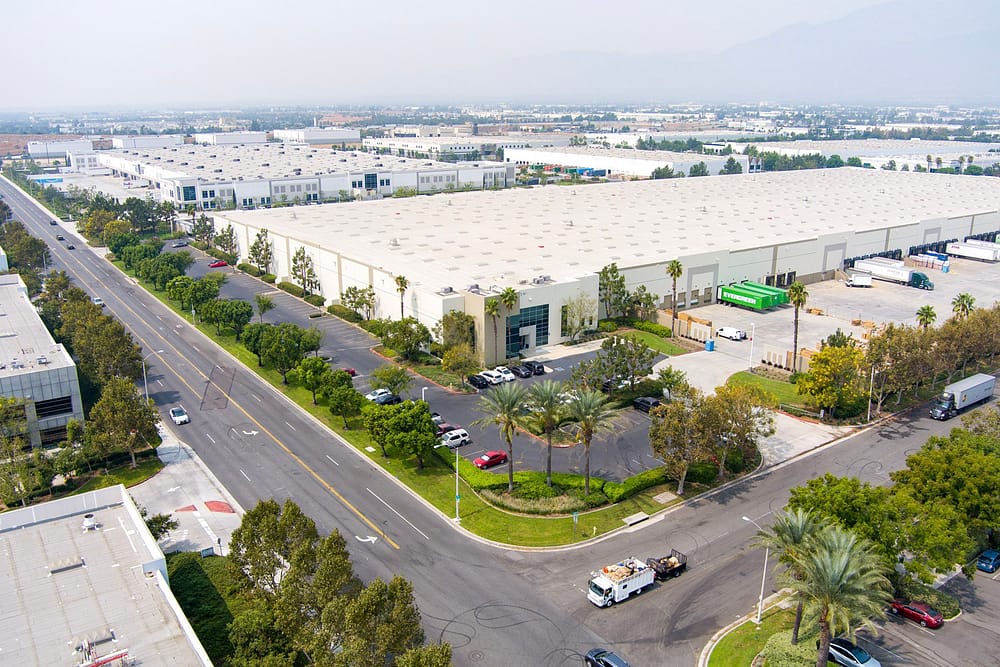 Aerial Drone Advantage
In sum, we captured the Prologis property in Ontario, CA via both aerial and ground photography. Via the drone images, potential occupiers can view the building from angles a ground tour alone cannot afford. Moreover, the combination of aerial and ground gives a more complete and professional way for tenants to view the listing remotely.