Creating a successful commercial real estate property listing requires quality marketing media. For example, providing potential buyers with a variety of angles, sharp quality photos, and spacial perspective is essential. Such information can lead to quickly securing a lease, whether the buyer is local or not. In fact, this is why a client in National City reached out to our team of media specialists at Friedman Studios. With a little coordination, we quickly delivered aerial and ground photos of the subject property.
Aerial and Ground Combination
The combination of drone and ground photography enhances the potential buyer's understanding of the property. Aerial photos provide context such as the subject property's proximity to corporate neighbors, easy access, and unique footprint. Additionally, drone photos highlight key property features such as lush landscaping and ample parking. Meanwhile, ground photos are a great way to highlight the details of a property. As such, by combining aerial and ground photos, the broker is able to showcase the subject property in its entirety.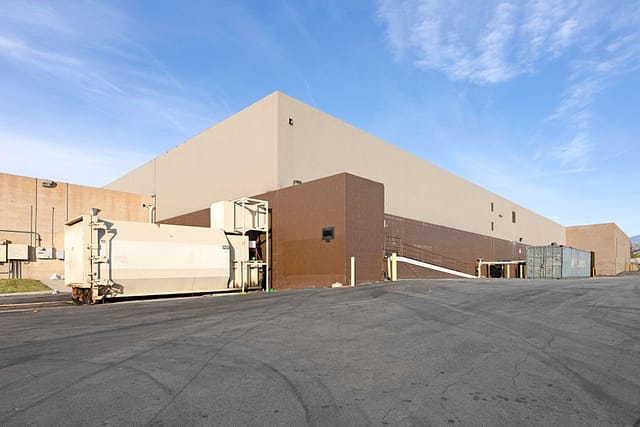 Our Aerial and Ground Photo Strategy
In order to capture the best angles, our team of FAA certified drone pilots create customized flight paths for each property. In addition, our media specialists have years of experience that enable them to select the best content. Furthermore, we take care to ensure that all marketing media will maintain the brand integrity of our clients.
Our photography packages include:
same week scheduling
single point of contact throughout
24-hour turnaround on photos
receive both print optimized and web optimized photos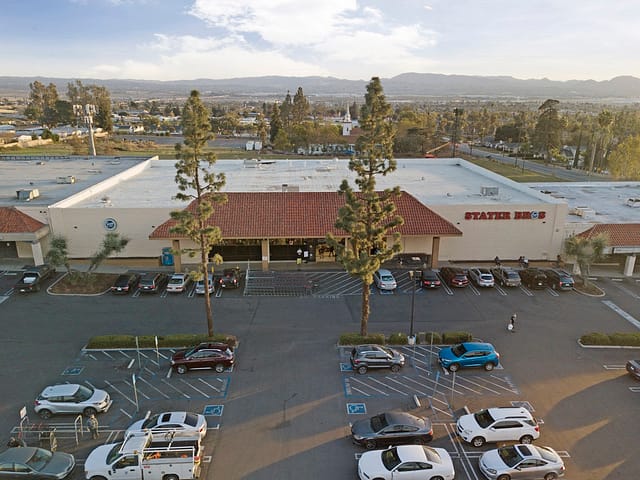 Advantages of Aerial and Ground Photos
In a competitive market, utilizing professional marketing media will help your property to make its best first impression. As such, aerial and ground photos enable both local and non-local potential buyers to view the subject property comprehensively. Moreover, the combination polishes the listing by providing both key property features and architectural details. Ultimately, this gives the property a strong foothold in the market.