A combination of aerial and ground photography can showcase a commercial real estate listing more completely than either alone. As such, Friedman Studios captured commercial drone photography and ground photography of a subject property in Highland, California. Our media specialists curated images, including drone and ground photography, to help the listing make its best first impression.
Commercial Photography
Drone photography offers distinct advantages for commercial real estate listings, helping a listing stand out over the competition. For example, aerial images can show the context of a property, such as corporate neighbors. As well, commercial drone photography fully captures a unique building layout unlike other modes of photography because of the drone's complete vantage point. As such, our team of media specialists leverage drone images to compliment ground final photography, ensuring a listing's media sizzles.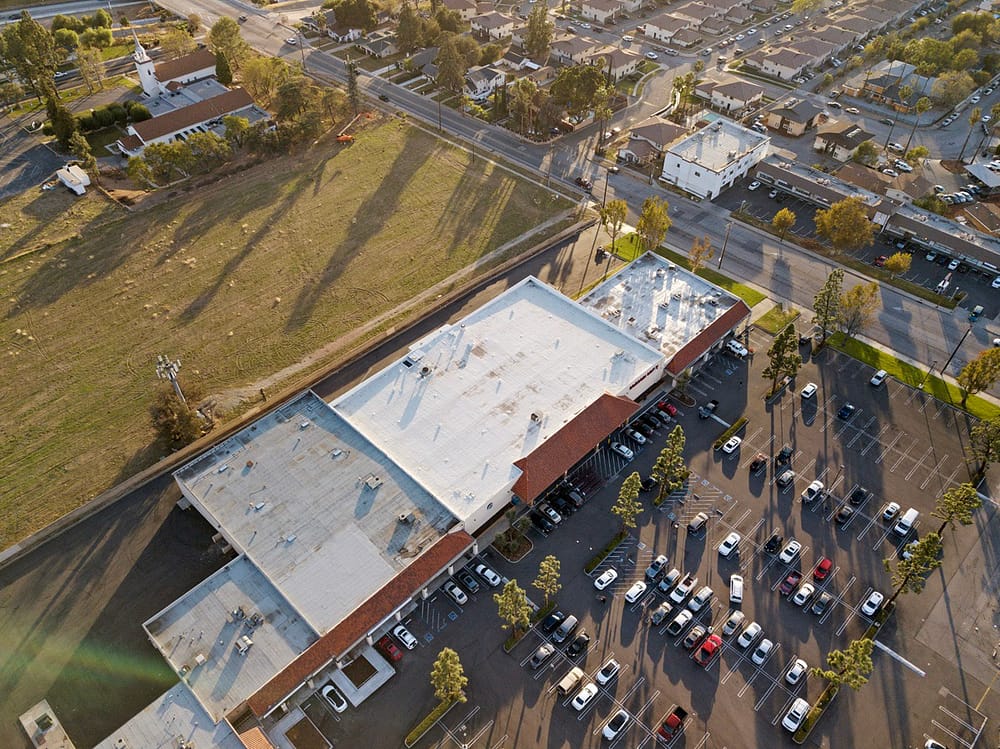 Commercial Drone Strategy
For the subject property in Highland, our team of certified drone pilots created a custom flight path. In particular, we made sure to capture commercial drone photography that showcased the property fully, including its key features. For example, our media team captured the listing's impressive facade as well as the manicured landscaping and mature trees. Further, our media specialists ensured the drone images capitalized on the listing's ample parking. Of course we delivered both print-ready and web-ready versions of the images to the client.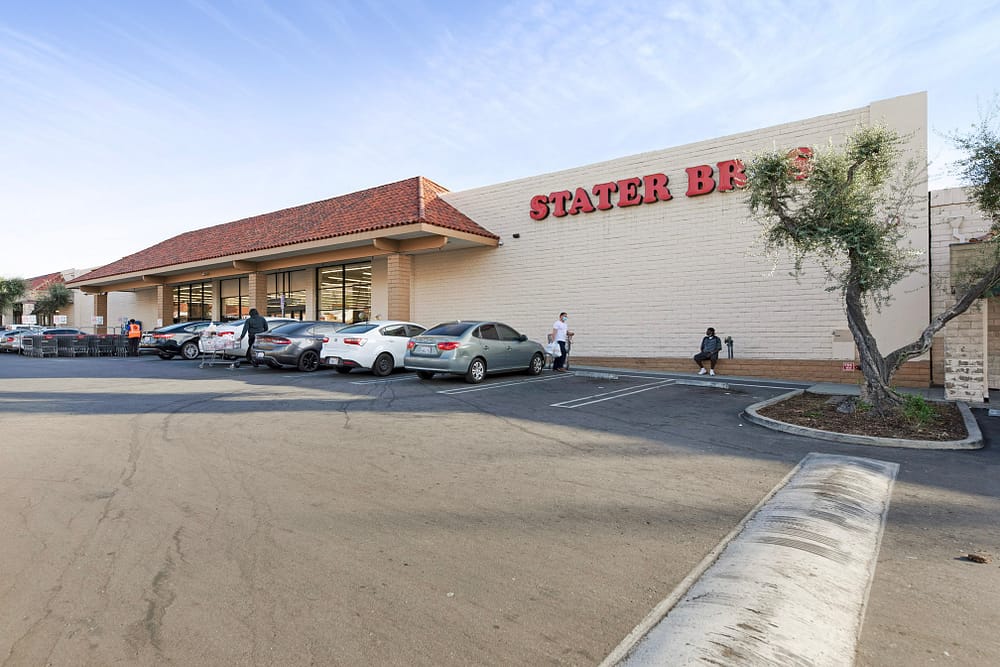 Advantages of Drone Media
Ground images can highlight a commercial property's facade and building details. However, commercial drone photography coupled with ground images elevates the listing's media. For example, our media specialists emphasize the building's key selling points with ground photography. In addition, our drone pilots utilize drone photography to showcase the context of the listing, giving prospective occupiers a more complete impression of the property. Using drone and ground photography together, our media specialists help a listing leave a lasting impression on prospective tenants.