Drone photography is a great way to highlight a property's best features beyond the building's facade. With this in mind, our team at Friedman Studios produced commercial drone photos for one of our clients in San Diego. Our FAA certified drone pilots and years of experience enable us to get the job done quickly and effectively. When paired with high quality photos that take into account a property's best angles and amenities, property listings are able to make their best first impression.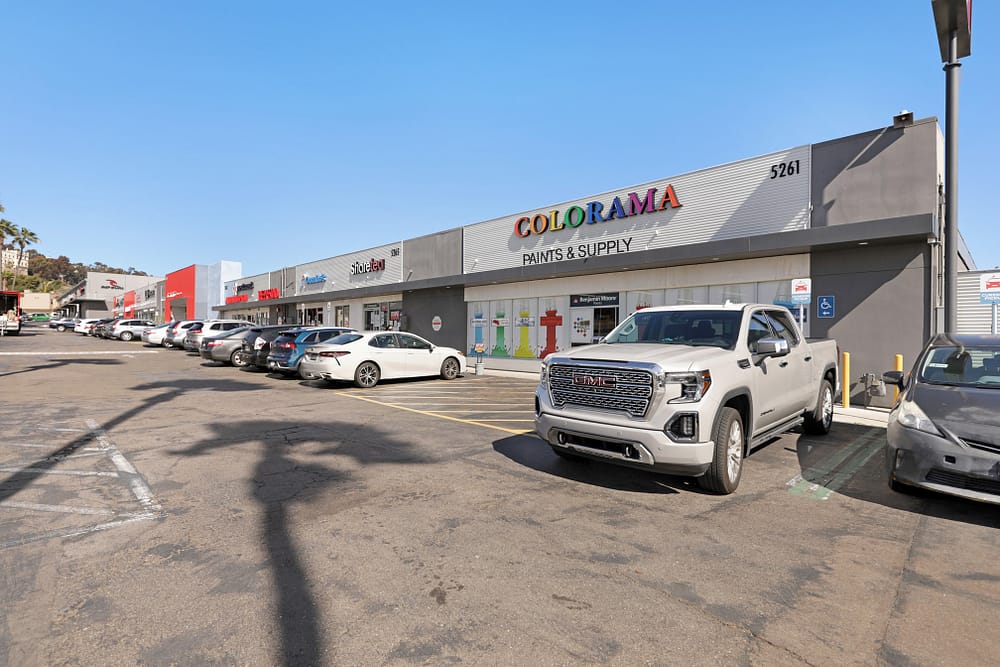 Challenges with Commercial Photos
When working with a larger commercial listing, each section of the building needs to be considered and showcased. Additionally, taking photos of the subject property's key features is essential. For example, it is good to portray the size and facade of each retail space with ground photography. In conjunction, using commercial drone photos allows potential tenants to consider the building's footprint, parking, and landscaping. With this in mind, our experienced team of media specialists create a specialized plan of approach for each subject property.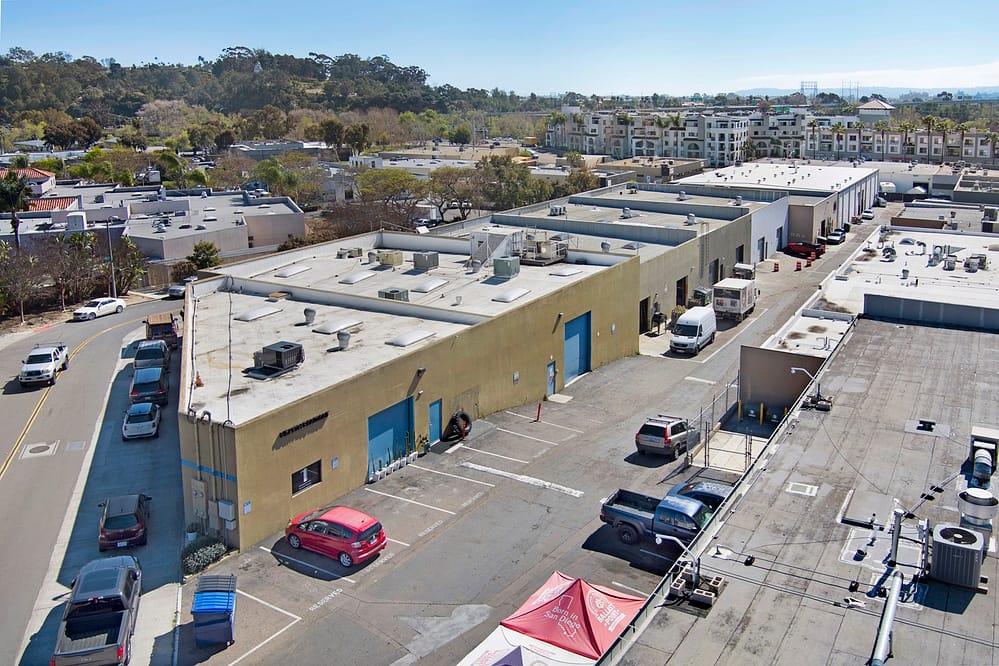 Our Photography Strategy
For this particular San Diego commercial listing, we met the challenge head-on. By using drone photography, we showcased all that the property had to offer. To do so, our team of pilots created a customized flight path. Next, we found the best angles of each section of the subject property. Finally, we coupled the commercial drone photos with ground photos that highlight the details of the property.
Drone Photography Highlights:
easy access
corporate and residential neighbors
the building's unique footprint
ample parking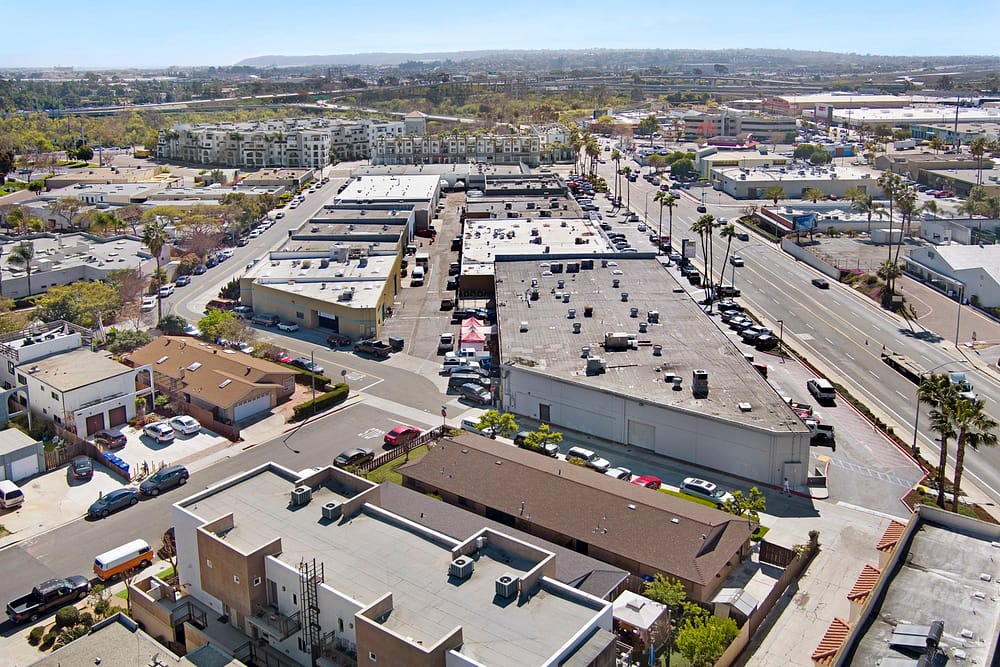 Advantages of Drone Photos
Drone photos highlight key features of large commercial listings in a way that ground photos alone cannot. In addition, potential occupiers are provided with a comprehensive view of the property. This can include the building's footprint, neighboring businesses and residential areas, and highway access to the property. By utilizing this service, brokers enable their listings to make their best first impression.