In today's saturated market, it is important to ensure that in-progress industrial properties have strong real estate listings. In fact, after seeing a property website that we created for a former such property, a client reached out to us about replacing their existing website for two listings. Our team of media specialists at Friedman Studios successfully created a dual listing website for the Fontana properties.
Fontana Property Website Challenges
First, we had to create a property website within the client's budget. Second, the client needed a website that stayed updated as the properties's construction progressed. Finally, it was important that our media team maintained brand integrity. For this client, the branding need to stay consistent between both the broker and the developer. With these areas in mind, our media team got to work on the dual listing website for the Fontana properties.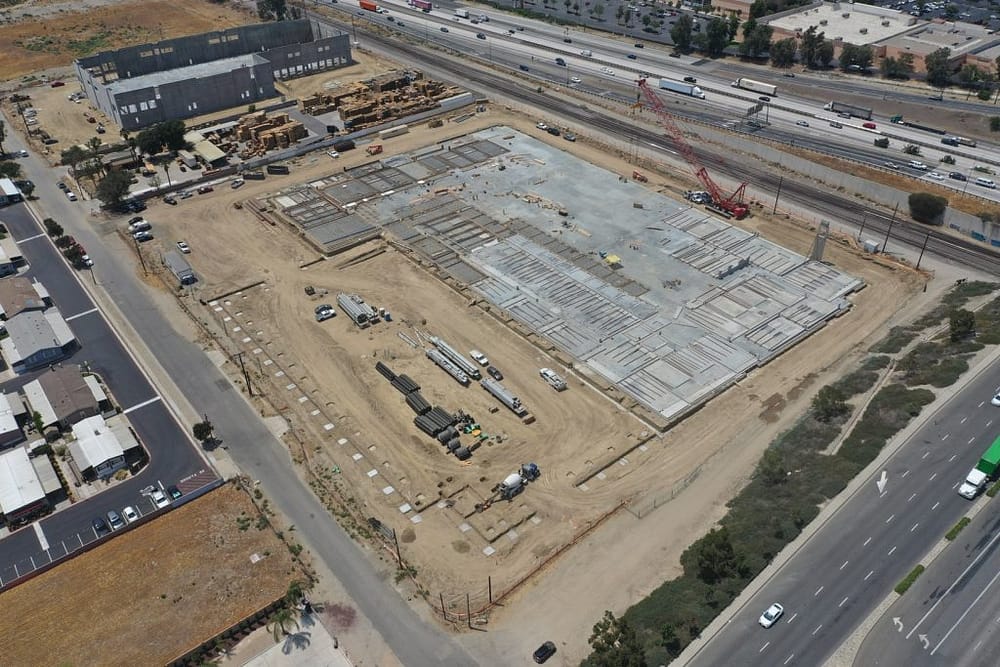 Our Dual Property Website Listing Strategy
By creating a dual listing website, we were able to save on the client's budget. Additionally, the Friedman Studios team delivered a complete website in just two weeks. It included elements such as a combined site map, monthly construction status photos, and proximity to airports, highways, and intermodal yards. Furthermore, in order to maintain brand integrity, we took extra care to cohesively blend the branding of both the broker and the developer. As with the dual listing website, with each custom website our team at Friedman Studios provides the following:
Website Packages Include:
all minor website updates
custom domain name and hosting
user-friendly interface
quick turnaround time

Advantages of a Custom Listing Website
Having a custom website for a given property can make all the difference. One advantage is that the website acts as one cohesive place where potential buyers can view and stay updated on the property. In addition, media elements such as brochures, photos, and videos can all be accessed in a user-friendly and convenient way. Furthermore, just as with the dual listing website for the Fontana properties, our media team at Friedman Studios has the experience to work within any budget to create a truly customized website for your property.