With virtual tours claiming the mainstream, virtual tour videos and high-end photography help listings stand out. Towards this end, Oakmont Industrial Group and Lee & Associates hired Friedman Studios to produce a Fontana virtual marketing package. Specifically, we captured their industrial real estate listing via a virtual tour video as well as with ground and drone photography. We made sure to capitalize on key property highlights, including updated sanitation features of the listing.

Fontana Marketing Challenges
When creating several marketing components, maintaining brand integrity proves challenging. However, with our over ten years of experience, we ensured consistency throughout all the Fontana virtual marketing media. Since we create all media in-house, we offer the highest level of brand integrity to our clients, as was the case with this project.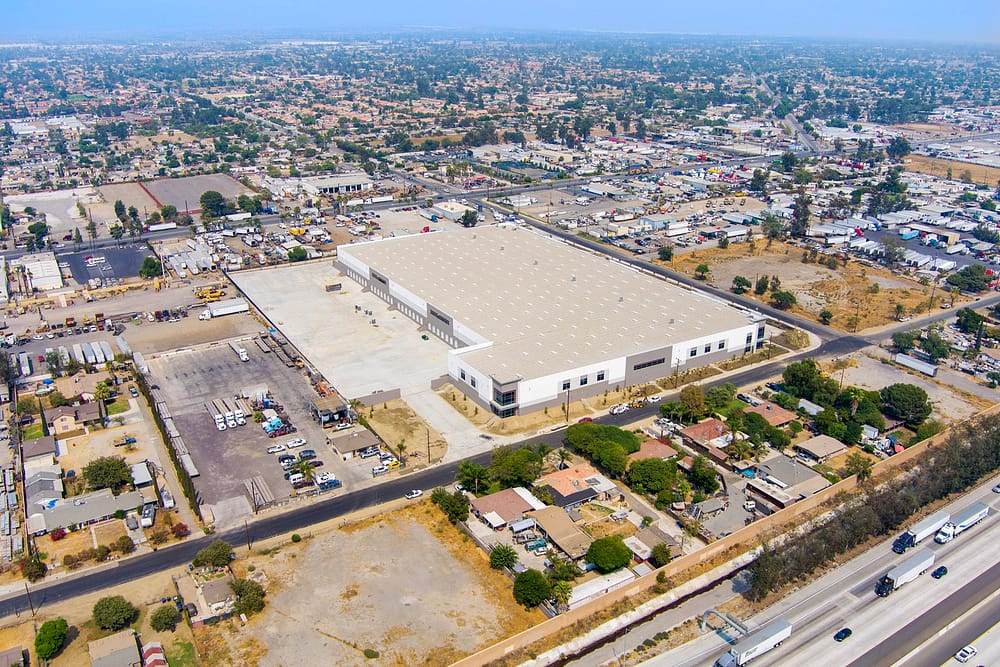 Virtual Strategy
First, we opened the virtual tour video portion of the Fontana virtual marketing package with our signature animated maps. In particular, the maps depicted the distance to the Port of Los Angeles and the Port of Long Beach. As well, the maps showcase the listing's proximity to airports, intermodal yards, and corporate neighbors. Also, we included feature call outs within the video, ranging from the 32 dock high doors to the secured, concrete yard. Further, we highlighted the state-of-the-art health conscious upgrades made throughout the listing.
Moreover, as part of the Fontana virtual marketing package, we highlighted the safety upgrades in the ground photography. Of note, we featured the improved flooring throughout the listing. In addition to the ground photography, we captured aerial drone photography of the Fontana property. Of course we delivered both print-ready and web-ready images to the brokers.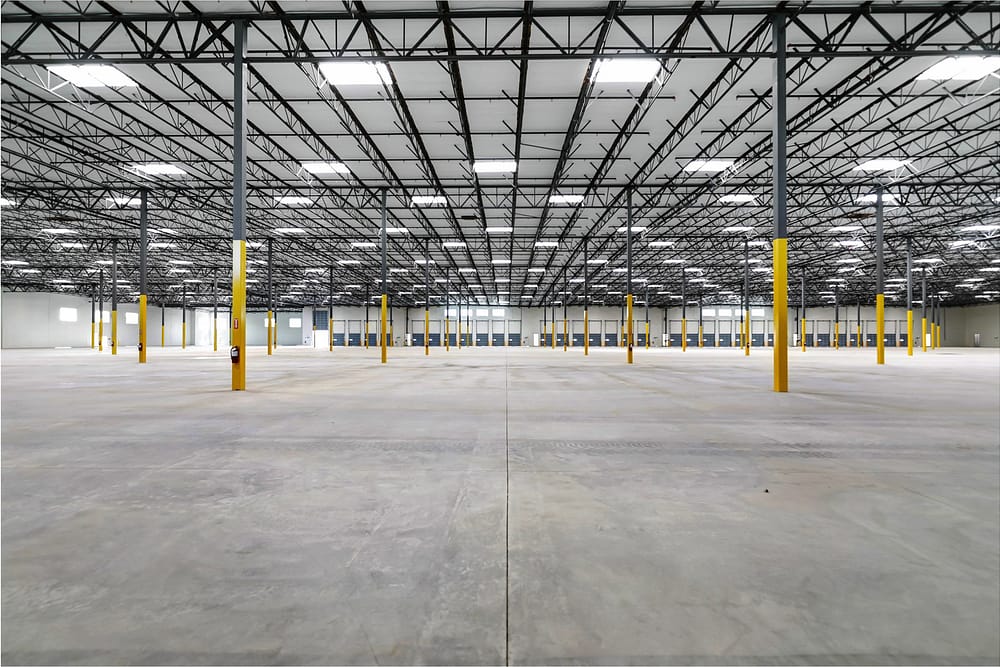 Virtual Marketing Advantages
In a saturated market, high end virtual marketing elevates listings and helps them stand out. As well, virtual tour videos allow clients both in state and out to tour the listing, increasing the pool of interested parties. Ultimately, our Fontana virtual marketing maintained brand integrity and allowed those beyond state lines to tour the listing remotely.