Each industrial real estate listing has its own unique features. A skilled media team will capitalize on a listing's highlights via ground and aerial photography, helping the property stand out from other active listings, even those from the same broker. Of note, Friedman Studios did just that for a subject property on E Rider Street in Perris, CA. In particular, our skilled team of media specialists captured images that highlighted the listing's impressive facade.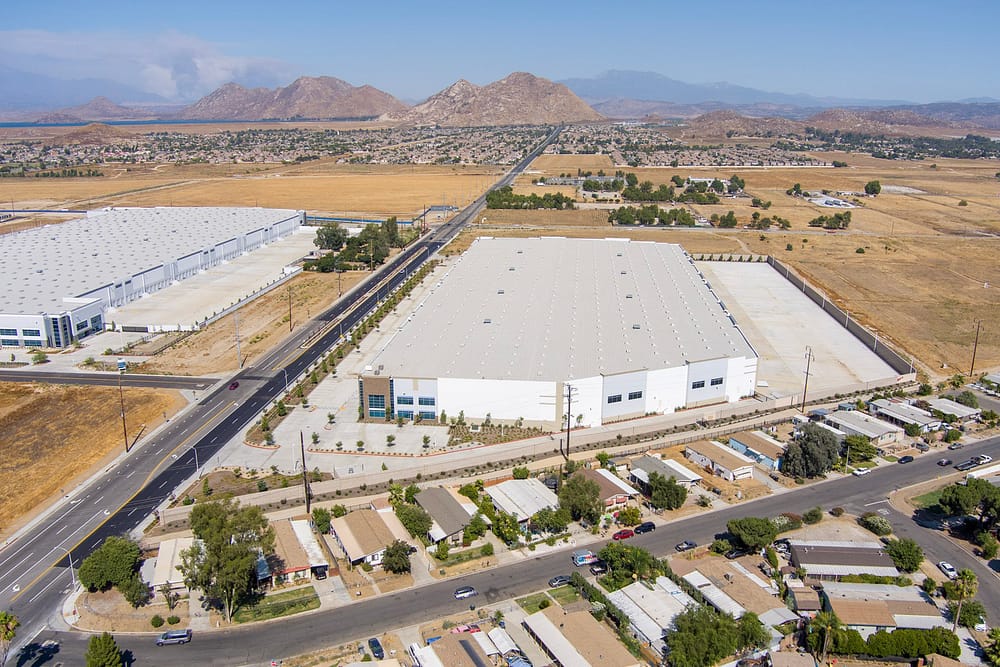 Ground and Aerial Combo
Including both ground and aerial photography of a property can prominently showcase a listing. Further, having only one can keep a listing from making its best first impression possible. However, a skilled photographer is essential. For example, our team of media specialists and FAA certified drone pilots intentionally curate a selection of images to best showcase your listing.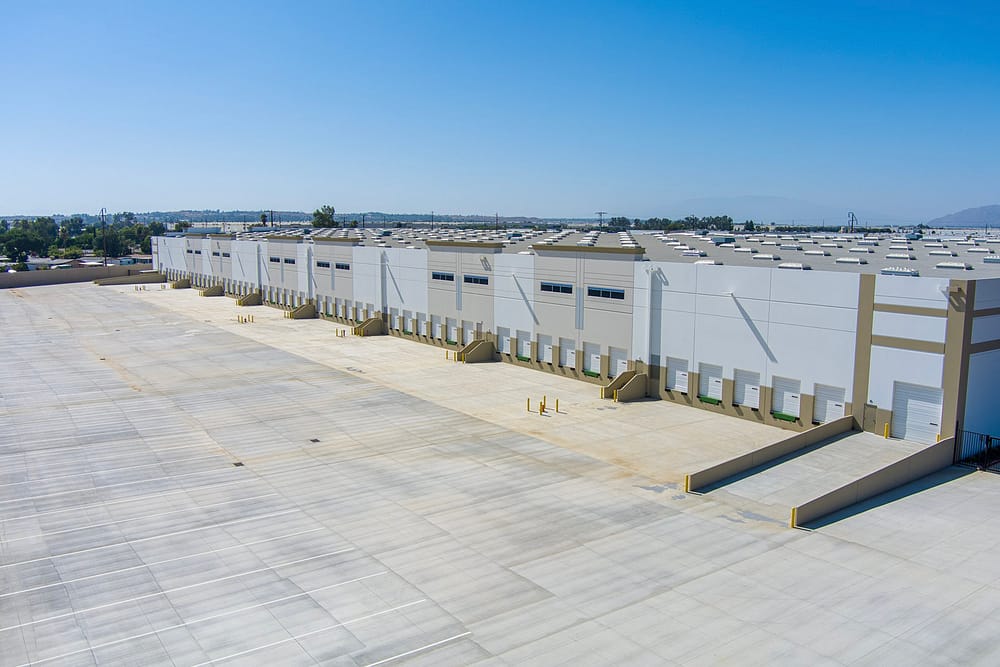 Photography Strategy
In particular, for the listing on E Rider Street, our media team designed shots to highlight the stunning facade and impressive glass work on the building's exterior. Further, since we have near a decade of experience, we captured all ground and aerial photography in one session.
Our drone and ground photography highlighted:
industrial real estate's facade glasswork
corporate neighbors from a drone photography angle
final photography of truck court
drone images of ample parking
aerial views of easy access
drone photography of listing's prime Inland Empire location
Additionally, with our signature same week scheduling and next-day turnaround, we provided all ground and aerial images to the broker quickly.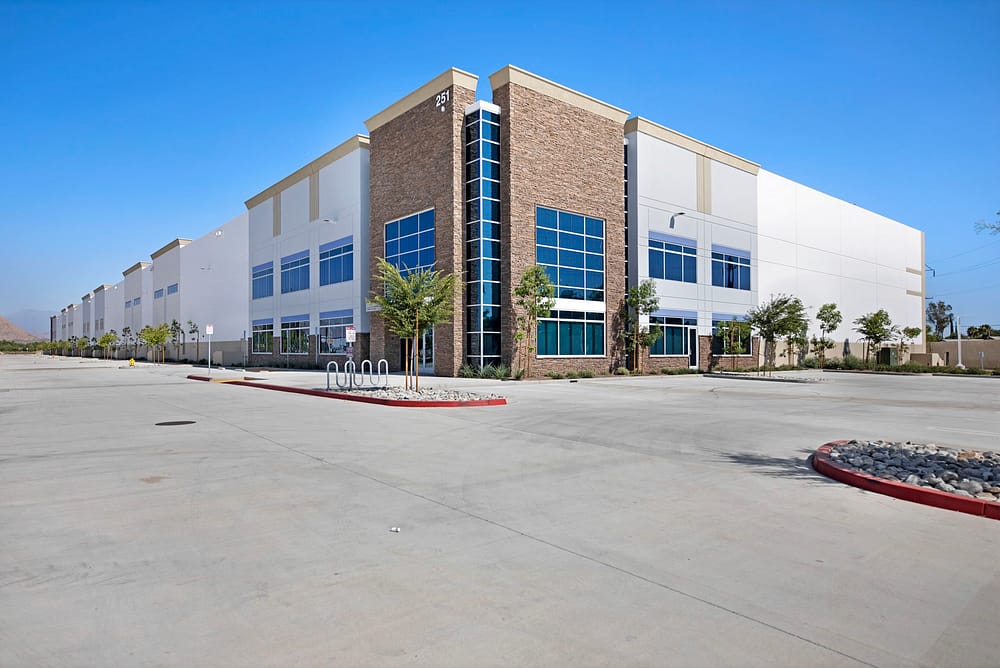 Aerial Photography Advantage
The two part combo of ground and aerial photography gives the listing a competitive edge over the competition with only one. Further, having a skilled media team to work with makes all the difference for quick, professional, best in class media. At Friedman Studios, we not only do just that, but we take our customer service a step further. In particular, our clients benefit from one point of contact with Friedman Studios from initial inquiry to job completion, making the process smooth and seamless.