In today's saturated market, a property listing that stands out is invaluable. For example, by utilizing several marketing media formats, including a virtual tour video as well as ground and aerial photography, a broker ensures that their listing makes its best first impression. At Friedman Studios, we did just that with our customizable industrial marketing suite for a client in Sumner, Washington.
Industrial Suite Challenges
When creating a marketing media package for a subject property, one challenge can be maintaining brand consistency. Additionally, it can be a challenge to make all media user-friendly. Luckily, at Friedman Studios, we have over a decade of experience to draw on. As a result, we work with our clients to create custom industrial marketing suites that consider brand integrity and user accessibility.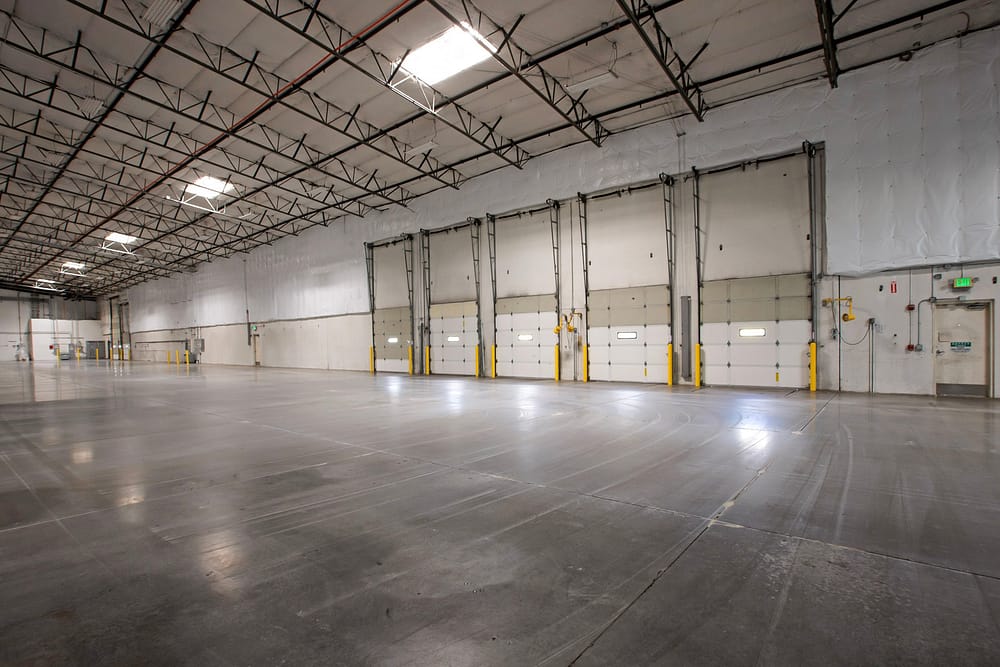 Our Sumner Property Strategy
In order to maintain brand integrity, we kept an open dialogue with the client. For the subject property to make its best first impression, the client decided to utilize an industrial marketing suite. This included a virtual tour video as well as ground and aerial photography. By using a virtual tour video, we displayed the listing's proximity to nearby major cities, as well as its proximity to the Port of Seattle, the Port of Tacoma, and the Seattle-Tacoma International Airport.
In addition, we used ground and aerial photography. The ground photos provided an in-person vantage point to showcase the subject property. Also, the ground photos showcased each of the building's rooms and internal features. Furthermore, our team used aerial photography to give potential buyers a clear view of the building's unique footprint.
Additional Industrial Marketing Suite Benefits:
one point-of-contact throughout the project
custom flight paths, courtesy of our FAA certified drone pilots
both web-ready and print-ready photos
aerial map animations to display the location of the listing
all photography delivered within 24 hours
Advantages of a Marketing Suite
A marketing suite is a great way to showcase an industrial property's best angles and features. For example, a virtual tour coupled with ground and aerial photos provides potential buyers with a holistic view of the property. Ultimately, a marketing suite helps listings get leased, especially in today's saturated market.