Websites for industrial real estate listings showcase the property prior to its completion. Towards this end, the Friedman Studios website design team created an industrial real estate website for a property in Perris, California. Our team got right to work creating a customized website to help the listing make its best first impression.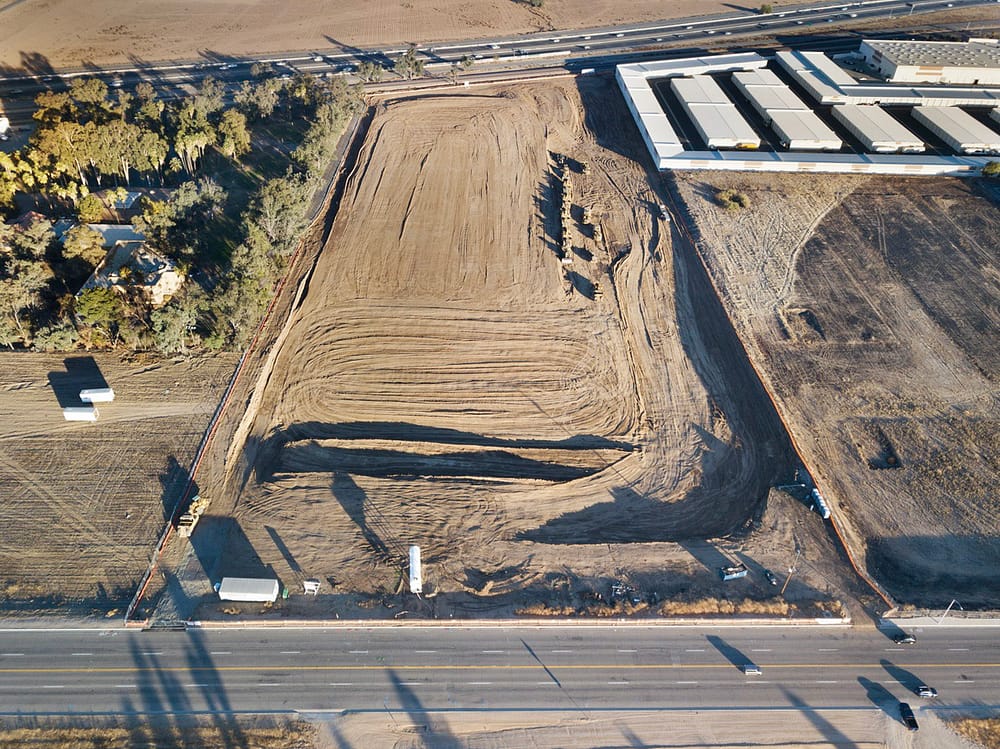 Industrial Property Website Design Components
Our team of experienced web designers builds customized industrial real estate websites tailored to a given subject property. Of note, our website designers include a variety of features, depending on the listing. For example, we can design a website with:
360 walk through (3D) tour
live cam of property
virtual tour video
drone photography
site plan
corporate neighbors
drone and ground photography
brochure

Strategy for Industrial Property Webpage
For this inland empire industrial real estate website, we highlighted several key features. Specifically, this listing had not yet broken ground, so our team of website specialists curated relevant items to incorporate. For example, we built the website to include the site plan, drone images, and corporate neighbors to give a sense of the property upon completion of construction. As well, the website design team added a live cam feature, so potential occupiers could see the site in real-time while under construction.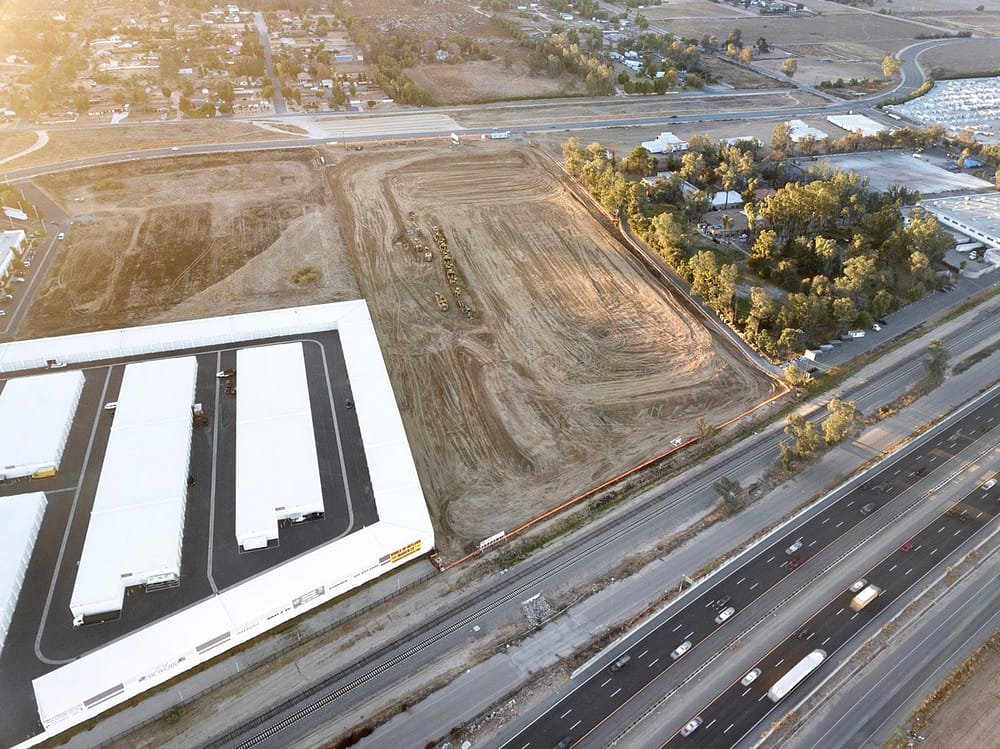 Advantages of a Customized Property Website
Industrial real estate property websites offer several key advantages to brokers and potential tenants, especially for listings under construction. In particular, such customized websites give a sense of the listing once construction completes. This proves especially advantageous when the listing has yet to break ground. Further, the website affords interested occupiers a complete view of the property, from local businesses to the listing site plan. Sometimes a property tour is not possible during early construction, and a property website offers a viable alternative to see a subject property. From listings just breaking ground to those newly completed, our team of seasoned web designers builds websites to help listings stand out.