Industrial Property Backstory
Lee and Associates sought out Friedman Studios to create a VR Tour Video for their industrial real estate in Chino, California. After Lee and Associates saw the property highlight video Friedman Studios made prior for North Palisade Partners, they requested one of their own. In short, such a video allowed out of state clients to view the location.
Highlight Video Challenges
The client had limited time to describe what they wanted from the video. However, they knew they liked the industrial VR Tour Video Friedman Studios filmed and edited for a previous client. Up for the challenge, Friedman Studios reviewed Lee and Associate's marketing material and took cues from the broker to author the video content. With just one site visit to film the required footage, Friedman Studios got to work.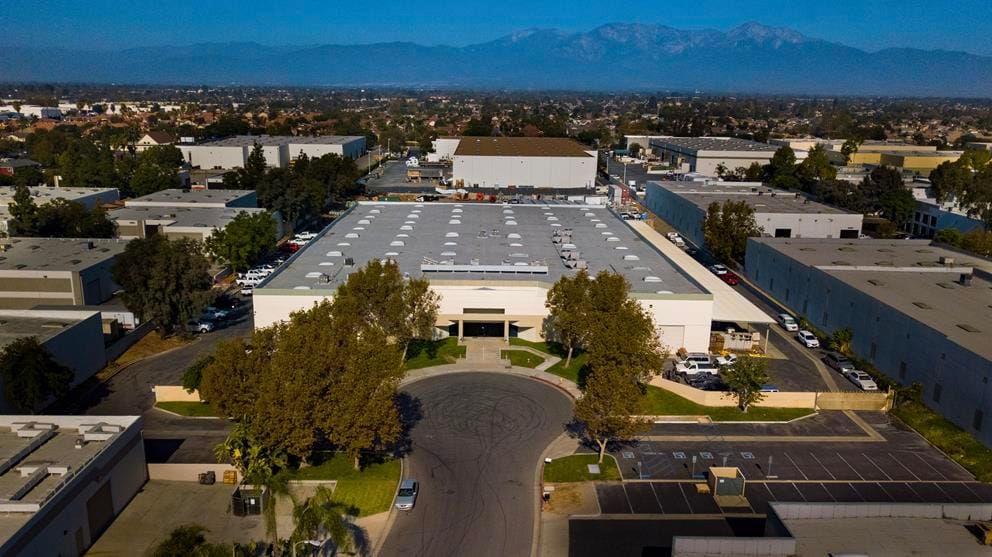 Chino Property Strategy
Friedman Studios showcased key features of the Chino property, drawing on the broker's recommendations and marketing materials. They chose what shots to include to keep a consistent tone and to determine what to emphasize. In particular, the video focused on the site's proximity to ports, airports, and freeways. Featured items included the corporate neighbors and exterior selling points. In addition, square footage was included with shots of the interior, covering both the warehouse and the office space.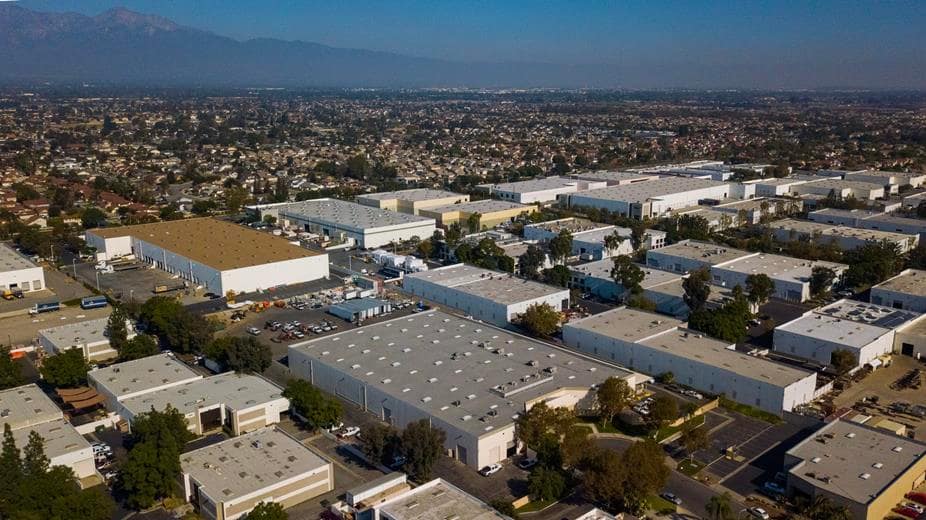 Translating to a VR Tour Video
Friedman Studios utilized Google Maps to showcase the property's proximity to major freeways, ports, and two airports. In addition, we incorporated drone footage to display the site from an aerial view. In particular, the clips highlight the additional covered canopy outside, not included in the listing's square footage. Moreover, the video displays the site's drive around capabilities and captures the unique internal features and amenities, including footage of the office space and the warehouse. Further, Friedman Studios included the site's corporate neighbors in the footage.