Industrial real estate listings that stand out from the rest on the market can lease faster. With this in mind, our client in Lake Forest hired our team of experienced media specialists at Friedman Studios to create a custom marketing suite. As such, the Lake Forest marketing suite is a combination of drone and ground photos with a custom video. Ultimately, this suite served to elevate the listing and make it stand out.
Marketing Suite Quality
Each suite is fully customizable to the services that would best serve your listing. For example, in preparation for aerial photos, our team of FAA certified drone pilots create a customized flight path specific to the property. Furthermore, the combination of drone and ground photos displays the listing's unique footprint, interior features, and proximity to transportation hubs and corporate neighbors. In addition, custom property highlight videos are a great way to elevate your real estate listing. These videos provide animated aerial maps of the property's location as well as specs on key property features such as ample parking, easy access, and grade-level doors.
Our Lake Forest Marketing Strategy
For the Lake Forest marketing suite, time was a significant factor as the client was eager to put the listing on the market. Additionally, we ensured that all media reflected quality that maintained the client's brand standards while still meeting their budget needs. Overall, we were able to quickly deliver an effective marketing package.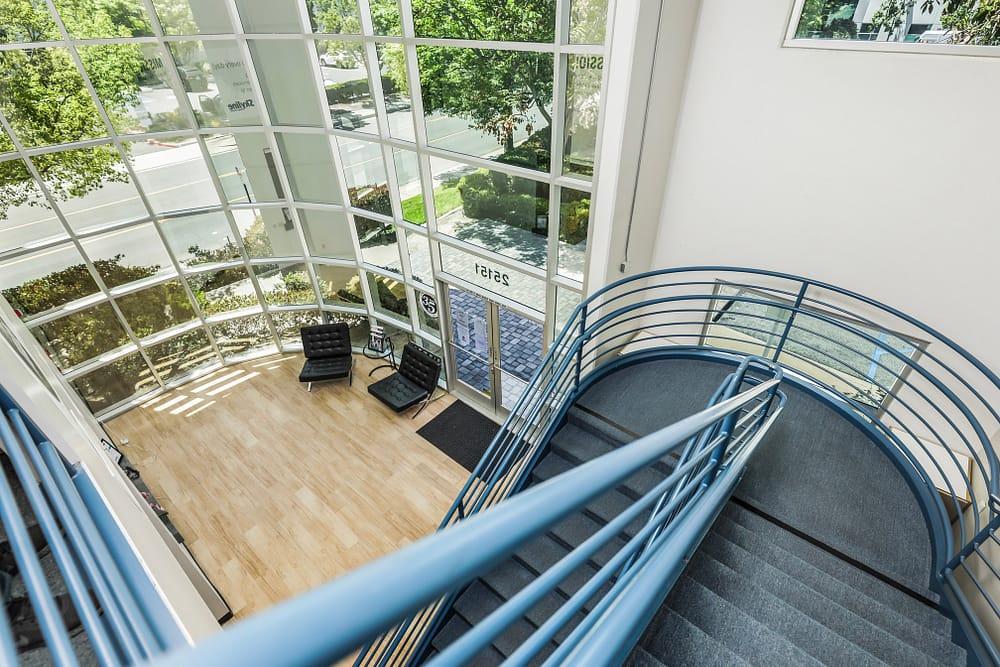 The Lake Forest Suite Included:
next-day delivery of all photos
custom video delivered within two weeks of the shoot
both print optimized and web optimized ground and drone photos
media that maintained brand integrity
marketing package tailored to client's particular budget

Marketing Suite Advantages
At Friedman Studios, we believe that every broker should benefit from professional quality media. Therefore, we provide marketing media tailored for every budget. With a customized marketing suite, real estate listings can be sure to make their best first impression.