Websites showcase key features of industrial real estate listings undergoing construction. The Friedman Studios web design team produced a custom logistics center website for a subject property in Perris, California. Specifically, our web designers incorporated highlights about the listing, from drone photography of the building undergoing construction to the layout. As a result, potential occupiers can tour the site prior to the completion of construction.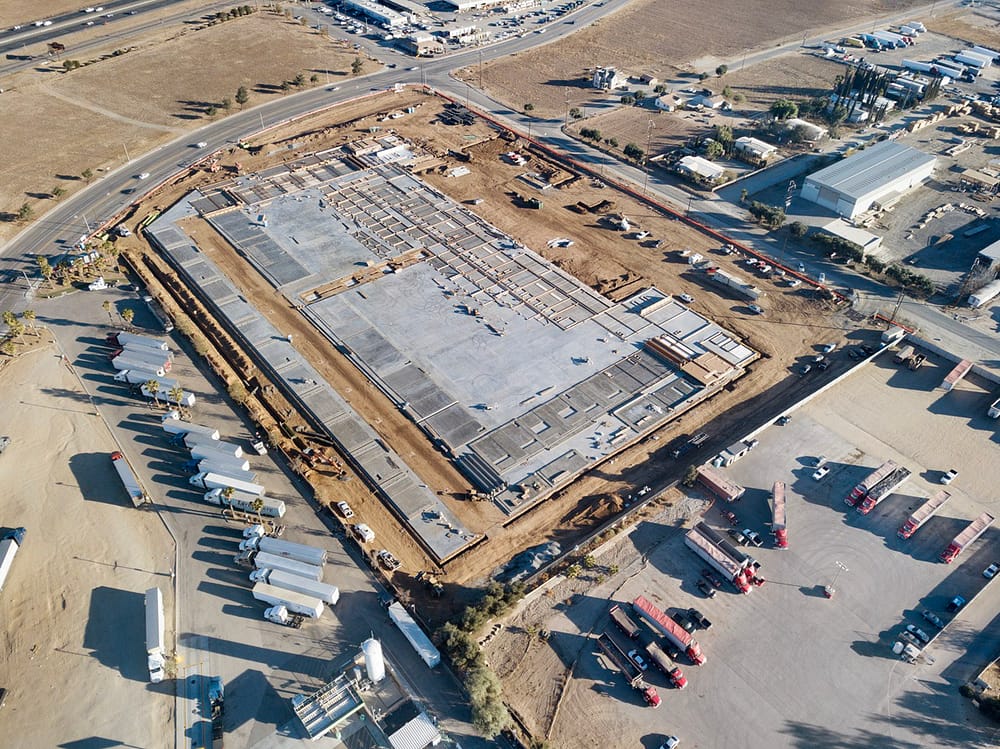 Logistics Center Status
With an anticipated completion date in quarter three of 2021, the logistics center has much construction left. In addition, finishes inside the industrial real estate property will not occur until later. As well, landscaping remains on the schedule as does pouring the parking lot. As such, the logistics center website our team created showcases the final features the property will offer upon completion.
Website Strategy
Our design team incorporated several highlights into the custom website. For example, we included drone photography of the subject property after the foundation was poured. Further, our design team added a live cam for prospective tenants to see the listing in real-time. The customized logistics center website includes:
building site plan
map of the listing's location
corporate neighbors
property brochure
live cam of construction
drone photography of the listing
The logistics center website not only allows occupiers to view the listing, but elevates the subject property due to the high end features included. Our team tailors websites to each individual subject property so the listing can make its best first impression.
Advantages of Property Websites
Having a website for a subject property under construction offers several key advantages. For one, interested tenants can tour the listing via high-end features, such as the live cam. They may not be able to tour in person due to the construction, especially during the early stages. As well, the detailed information about the listing generates interest in the subject property even before construction completes. In sum, the logistics center website presents the property's highlights for potential occupiers, even while the site is being built.