Colliers International contracted Friedman Studios to create a virtual marketing package. Specifically, the Ontario virtual marketing we produced included a virtual tour video, drone photos, and ground photos. As such, we got straight to work capturing the unique subject property.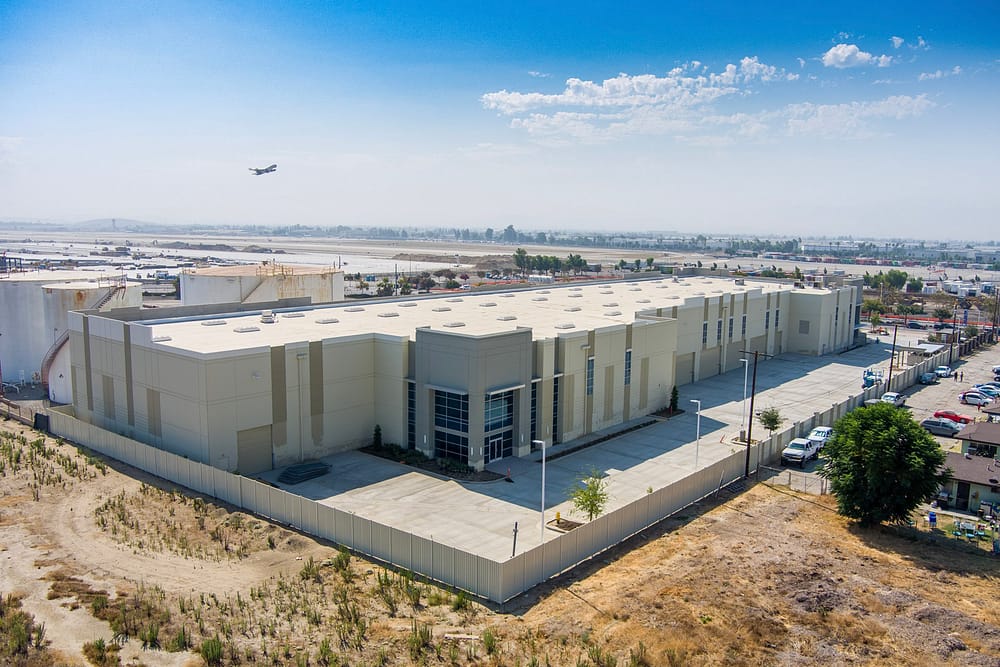 Virtual Marketing Challenges
The virtual marketing suite posed a unique challenge due to its location next to the Ontario Airport. In order to capture the site via aerial drone, we needed to fly our drones right next to the Ontario Airport runway. However, our FAA certified drone pilots were up to the challenge. First, we secured FAA authorization to fly in this restricted zone. Our training enabled us to track airplane proximity and create a safe flight path. In the end, the challenge proved quite rewarding. We captured stunning virtual marketing footage of the building with airplanes in the background.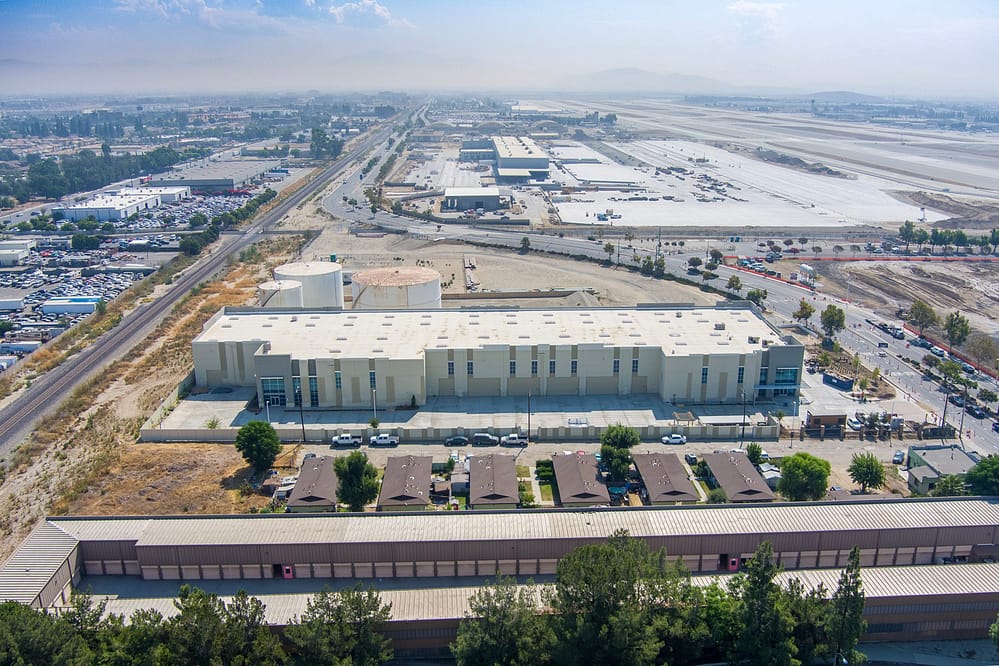 Project Strategy
We created a custom virtual tour video as part of the Ontario virtual marketing package. In particular, we focused on the site's stellar location close to the airport. Towards this end, the video opens with aerial video footage of the over 59,000 SF industrial building and the Ontario Airport runway in the background. The opening clip even captures an airplane taking off behind the subject property. Next, the virtual tour video presents our signature animated maps. Specifically, the maps detail the site's proximity to key points of interest. We covered the distance to the following: airports, the Port of Los Angeles and the Port of Long Beach, and intermodal yards. As well, the animated maps detailed the subject property's corporate neighbors. Next, we included the site's key features, including the eight dock high doors and two ground level doors.
In addition, we captured both aerial and ground photos of the subject property as part of the Ontario virtual marketing package. The photography highlights the site's proximity to the airport. Of course we included both print-ready and web-ready photography to the client so they can optimize their webpage loading time.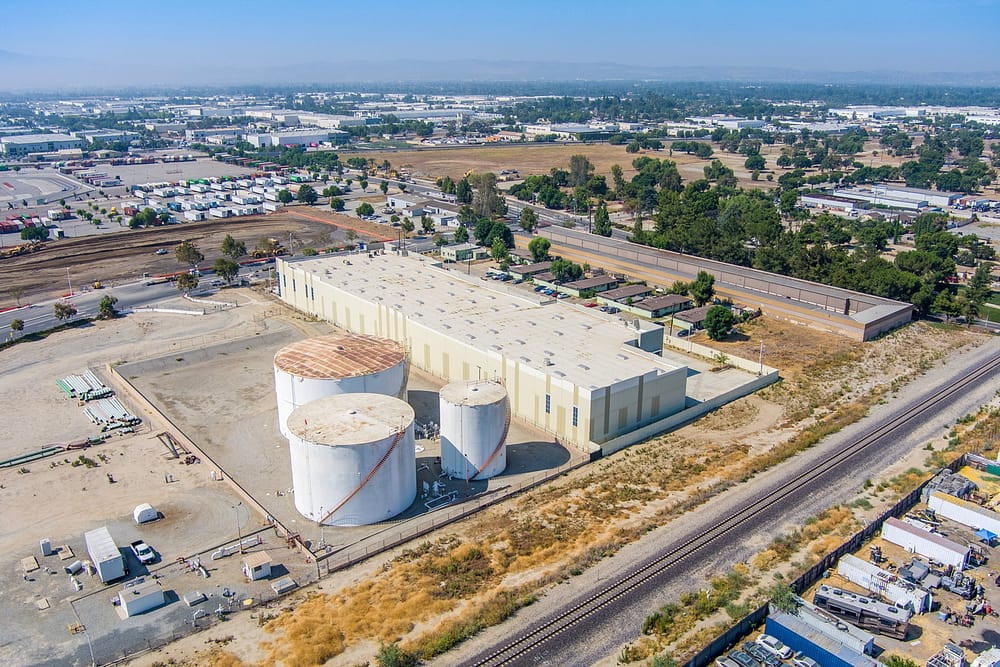 Advantages of Virtual Marketing
Virtual marketing media offers key advantages over walking tours of subject properties. For example, in the case of this subject property, the most prominent advantage of a virtual marketing suite is that the aerial video and photography captured the site's proximity to the Ontario Airport. In sum, the resulting photography gives occupiers a holistic view of the site, far beyond what a ground tour could offer.