Highlight videos showcase a property's features, including those on residential properties. With this in mind, Seaside Roofing Incorporated contracted Friedman Studios to create a residential drone video. The resulting video sizzle showcased their featured properties throughout San Diego County. In addition, we created a customized website for them.

Residential Project Difficulties
Creating the highlight video posed a few challenges. For example, the project scope required us to shoot residential drone video footage in locations all over San Diego county. As such, we had several logistical considerations to navigate to ensure the budget was competitive. Often adding multiple shooting locations increases the time required and final cost. However, we worked with the client to feature their best houses all over the county within budget. In addition, we faced the added hurdle of time. The residential sizzle project could have taken a while, due to the number of locations. We got right to work creating a shooting schedule that covered all properties and within a short timeline.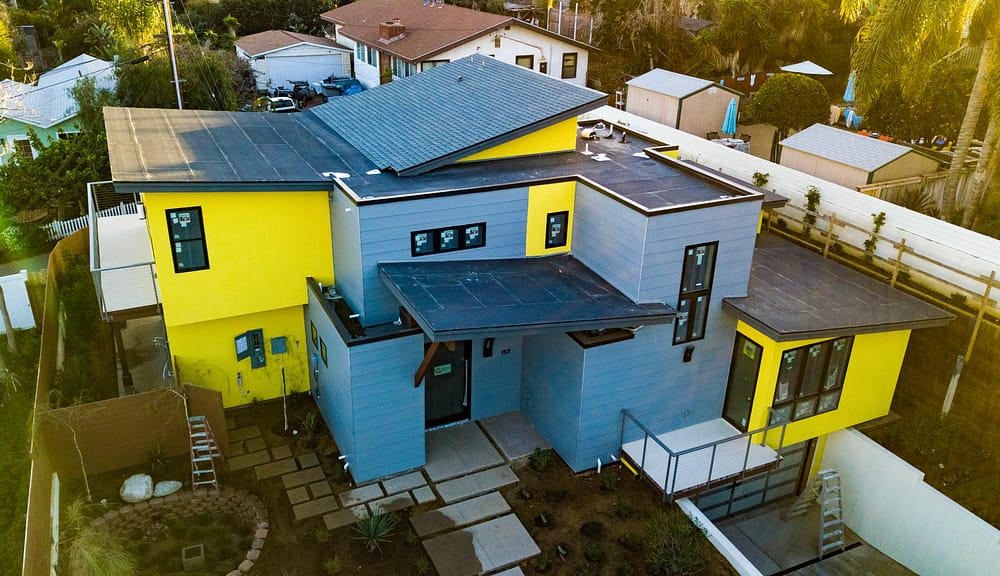 Residential Video Strategy
We offered a full-service product for the client. In particular, the client provided us the addresses to shoot and time windows during which we could capture footage. From there, we did the rest. With over a decade of experience, we could get the right footage in just one visit to each location. As such, we got to work creating a plan to shoot key footage needed for the residential drone video. The resulting sizzle showcased the client's signature properties, emphasizing the views and stunning aerial angles of the residential properties.
In addition to the sizzle highlight video, we designed a custom branded website for the client. We created every piece of media on the website, including corporate headshots. Of course, we offered our standard 1 week turnaround for the website creation.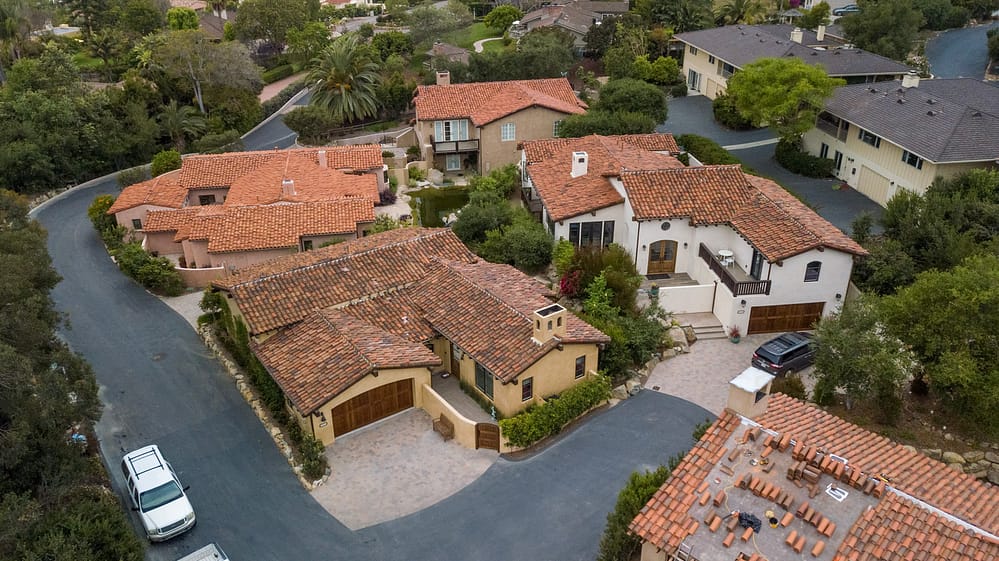 Residential Video Advantages
In sum, the highlight sizzle and custom website offered the clients a way to showcase properties remotely to their potential clients. The residential drone video in particular offers a key advantage over in person tours. For instance, clients can view several properties in under five minutes, all without driving around the county. In addition, the customized website elevates the services offered.