At Friedman Studios, we customize our marketing suites to fit every budget. As a result, we have a robust portfolio for a variety of listings. Regardless of the scope of work and subject property, we always offer several virtual tour signature features. In particular, we stand apart because of our print-ready and web-ready images, our fast turnaround times, and our commitment to maintaining your brand integrity.
Print-Ready and Web-Ready Images Feature
First, we appreciate the importance of your marketing media working for you, and not holding you back. That is why we provide our clients with both print-ready and web-ready images for all ground and drone photography. Regardless of your marketing suite size, we include both formats as a part of our virtual tour signature features, complementary to every client. In particular, the print-ready images allow you to seamlessly print images of your listing in any size, without compromising quality. Complementing this is the web-ready version, which allows your website and marketing emails to load quicker for your clientele who prefer to tour your listing virtually.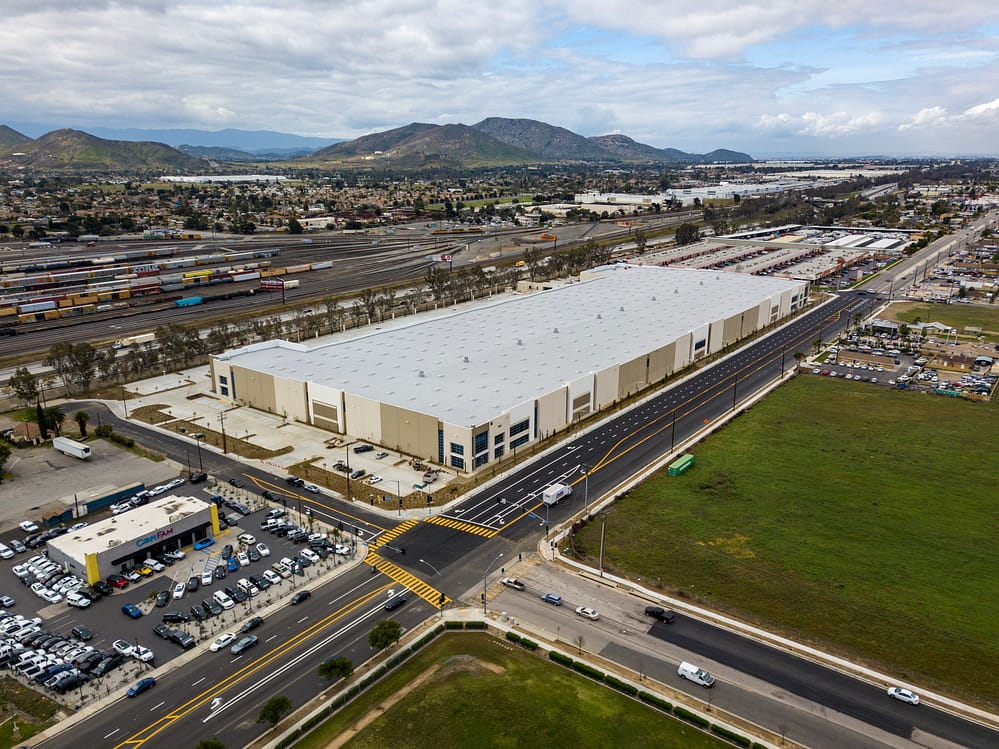 Signature Turnaround
We understand the benefit of you having quality media quickly, so we offer industry leading turnaround times on all our services available in marketing suites, regardless of your budget. We do not charge clients more to get their media quickly – we offer it as a matter of principle to all our clients. While some companies give a week or two of lead time for marketing media, we release the media to clients as quickly as possible. Regardless of the scope of your project, we arrive on site within the week. In addition, we offer our virtual tour signature feature fast turnaround on all media once captured. For example, we deliver all photography – whether ground or aerial – within 24 hours.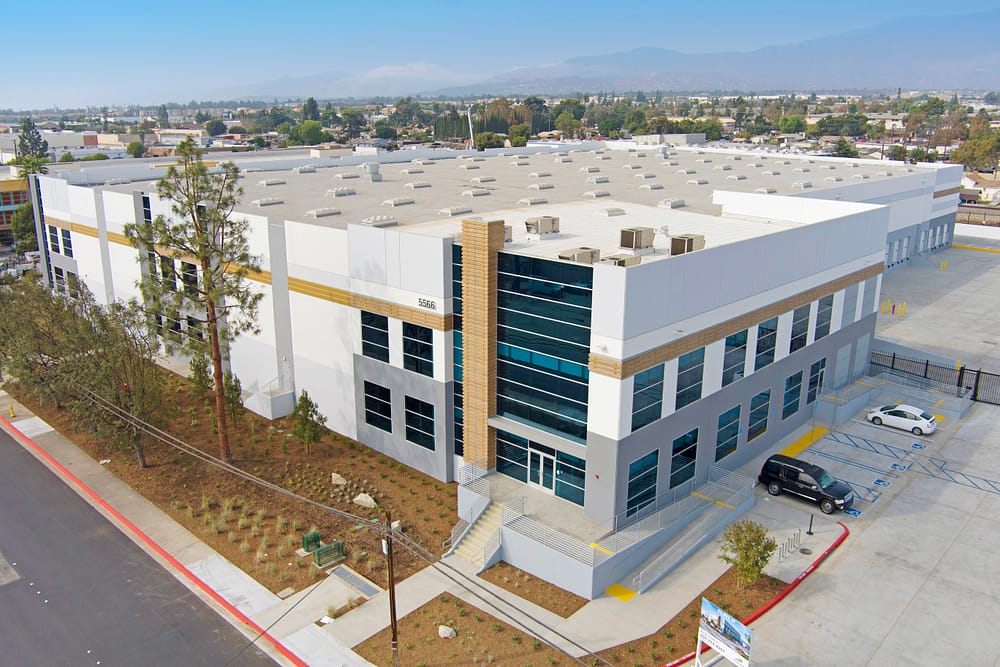 Brand Integrity
Further, we maintain your brand integrity as one of our virtual tour signature features. For example, from the 360 walk through (3D) tour to the property website to the virtual tour video to your listing's brochure, we seamlessly maintain your brand integrity throughout all media. As a result, consistent branding across the marketing suite elevates your image. Our media specialists prioritize your branding, delivering your media on budget, on time, and on brand.